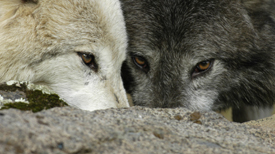 Who We Are

Progressive Associates is a family owned and operated business. Our relocation from Washington State in February 2009 has brought fresh, innovative perspectives to the Twin Cities. We strive to integrate the practices we believe are needed to build a sustainable, successful businesses - whether it be a for-profit or a non-profit.

Christina Reeves MA, LEED-AP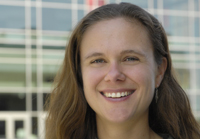 INNOVATOR - ANALYST - COLLABORATOR

With a bachelor's degree in environmental science, a master's degree in sustainable business and six years of experience, Christina is a leader in this emerging field and our principal environmental specialist. She is a consensus builder, a talented researcher and a masterful technician.

read more
Patrick Reeves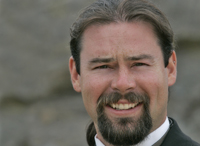 CATALYST - VISIONARY - PATHFINDER

Patrick is results and relationship oriented professional with an innovative, entrepreneurial spirit. A retrospect of Patrick's life reveals a multitude of varied skill sets and experiences. Patrick is the original founder and current managing director of operations for Progressive.

more associates