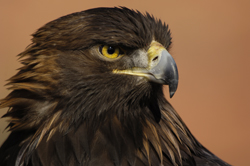 Mission Statement

At Progressive Associates, our mission is to facilitate the development and integration of sustainable business practices by providing encouraging leadership to organizations pursuing social responsibility.
What is Sustainability?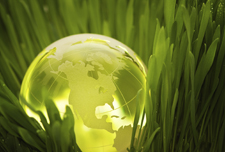 A common definition of sustainability is "meeting the needs of the present without compromising the needs of the future." In other words, becoming conscious of the long-term impacts of the decisions we make and the actions we take, rather than focusing on the immediate benefit or disadvantage.

read more
Why Practice Sustainability in Business?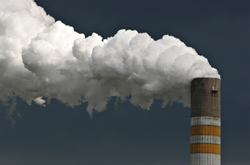 To be successful today, businesses can no longer afford to ignore their social and environmental impact as they vie for economic profit. The integration of sustainable business practices into their organizational development strategies begins to address these concerns. This shift embraces a wider view, a triple bottom line approach, for how a business measures profit and success.

read more