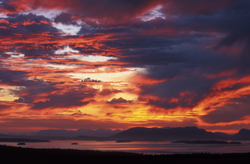 What We Offer - Legitimate Impact

It is easy for a company to say it's green and many do. The worthwhile accomplishment is to BE green and be able to prove it. We believe it is ultimately more successful and more sustainable to walk the line than just talk about it. We measure, reduce and track results for honest transparency.
A Beacon in the Storm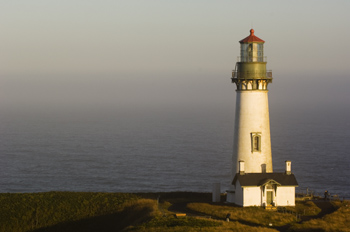 The winds of the markets are changing and the seas are still turbulent from the economic storm. We believe that now is the time for business (profit and non-profit alike) to display strong leadership. In order to navigate these stormy waters each business has a choice – hunker below deck and see where they drift OR grab the helm, chart a course, bend the sails and forge ahead.

read more
The Progressive Path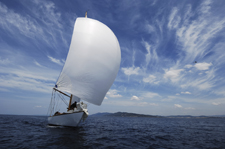 The Progressive Path is a pragmatic, strategic approach to problem solving. Our goal is to craft 'win – win' solutions. We design a customized application for each client using our theoretical framework to produce measurable results. In our process we observe, investigate, listen and ask questions before making recommendations and changes.

Our initiatives: comprehensive waste reduction, general recycling, compost integration, green purchasing, energy efficiency, lighting retrofits, demand management, carbon neutral strategies, water conservation, water catchment, Green Globes & LEED certification.